If you've opened this quiz and decided to answer our questions, then I'm glad that you are not one of the superficial travelers who just collect photos of famous places for their albums, but you are interested also in local culinary specialties when traveling, stories and legends connected with them, or possibly also recipes so that you can prepare that specialty later at home in your kitchen.
We have prepared 9 questions for you. Almost all are based on articles and recipes on our blog. If you would like to know more about a question or answer, we provide the links to the relevant topics at the end of the quiz.
And now I wish you a lot of success and fun in finding the right answers!
Which of the following desserts does not originate in Vienna?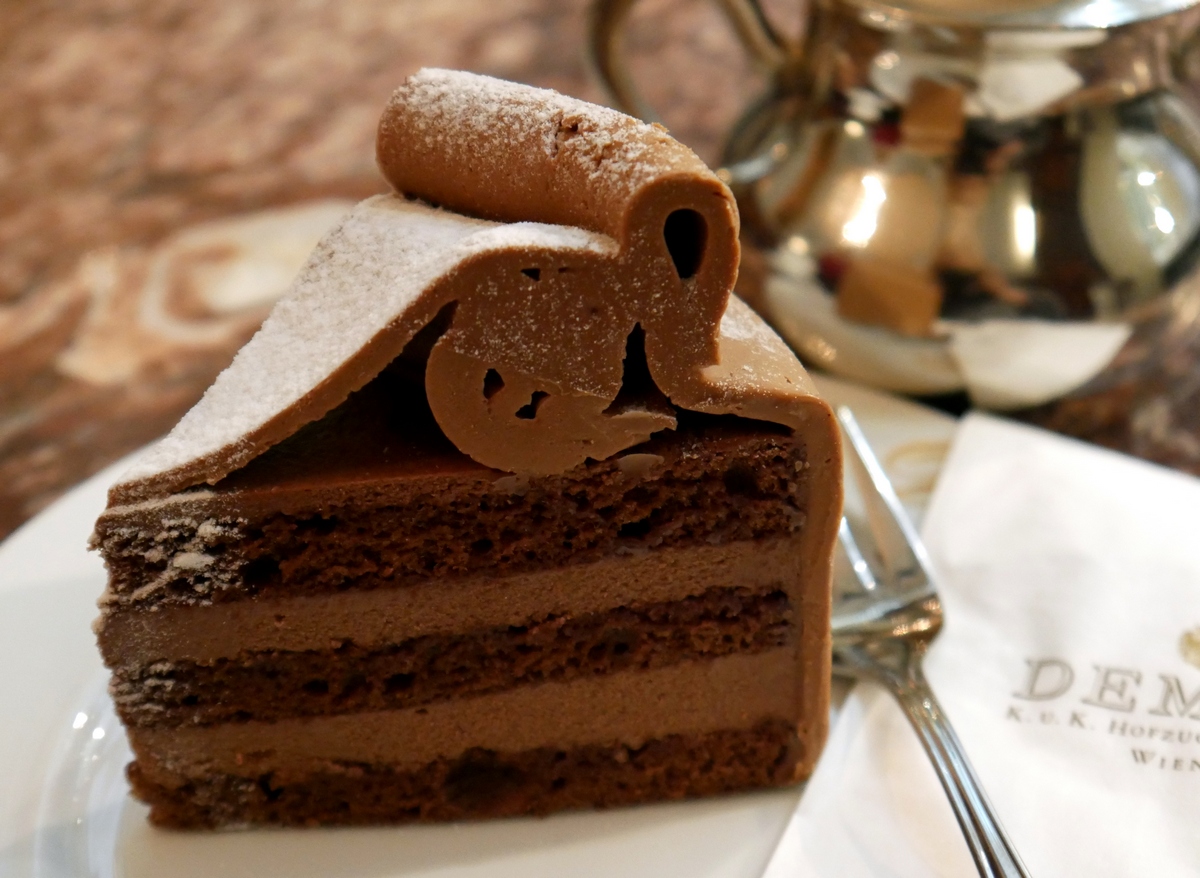 www.travelpotpourri.net
The recipe for Marlenka comes from Armenia. The largest producer of this cake is Gevorg Avetisjan, who settled in Frýdek-Místek in the Czech Republic.
What is the favorite dish of the inhabitants of the Portuguese city of Porto?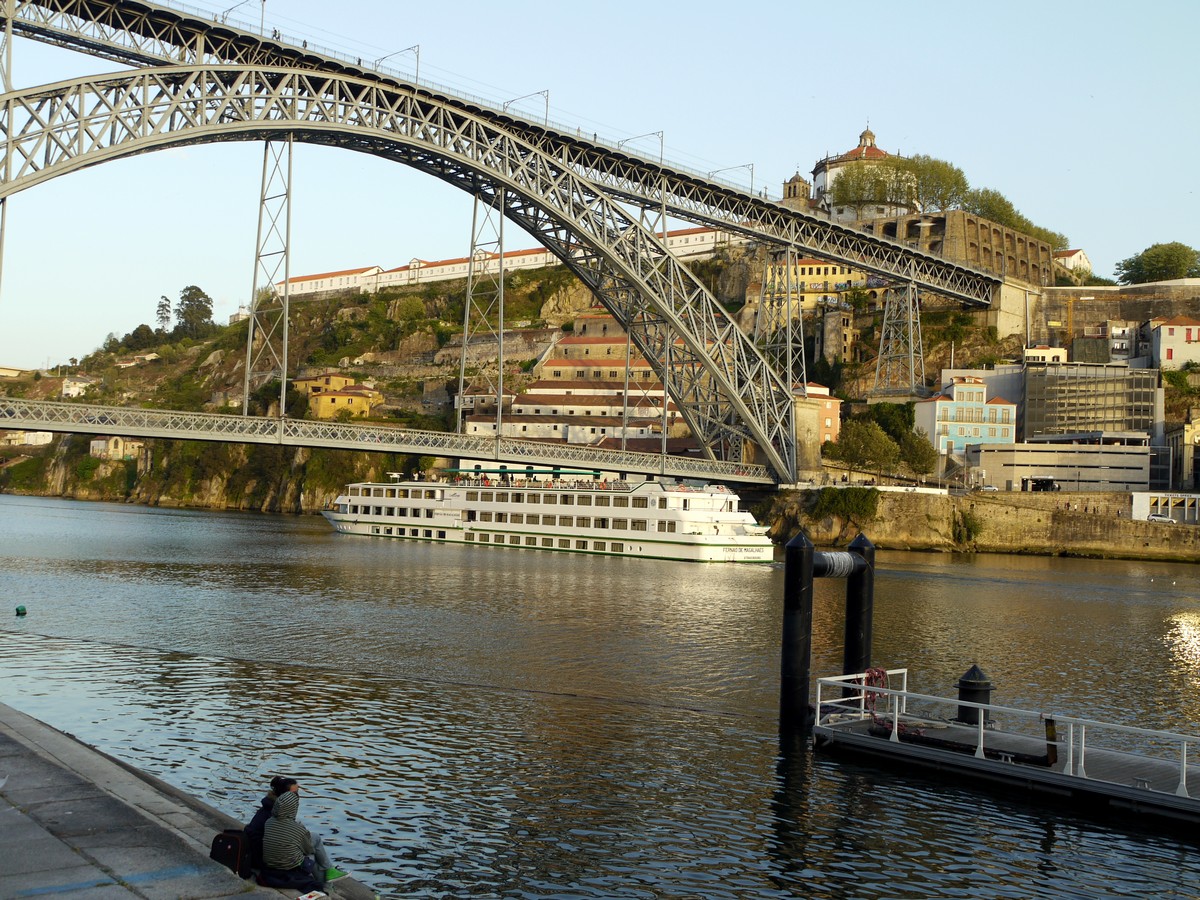 www.travelpotpourri.net
The people of Porto are nicknamed Tripeiros because they love tripas - tripe (edible lining from the stomachs of cattle cut into small pieces).
What is the name of the cold soup in the picture?
www.travelpotpourri.net
Tarator is one of the basic pillars of Bulgarian cuisine.
Actress Katharina Schratt was a close friend of Franz Joseph. What did she always have to bake when the Emperor came to her for breakfast?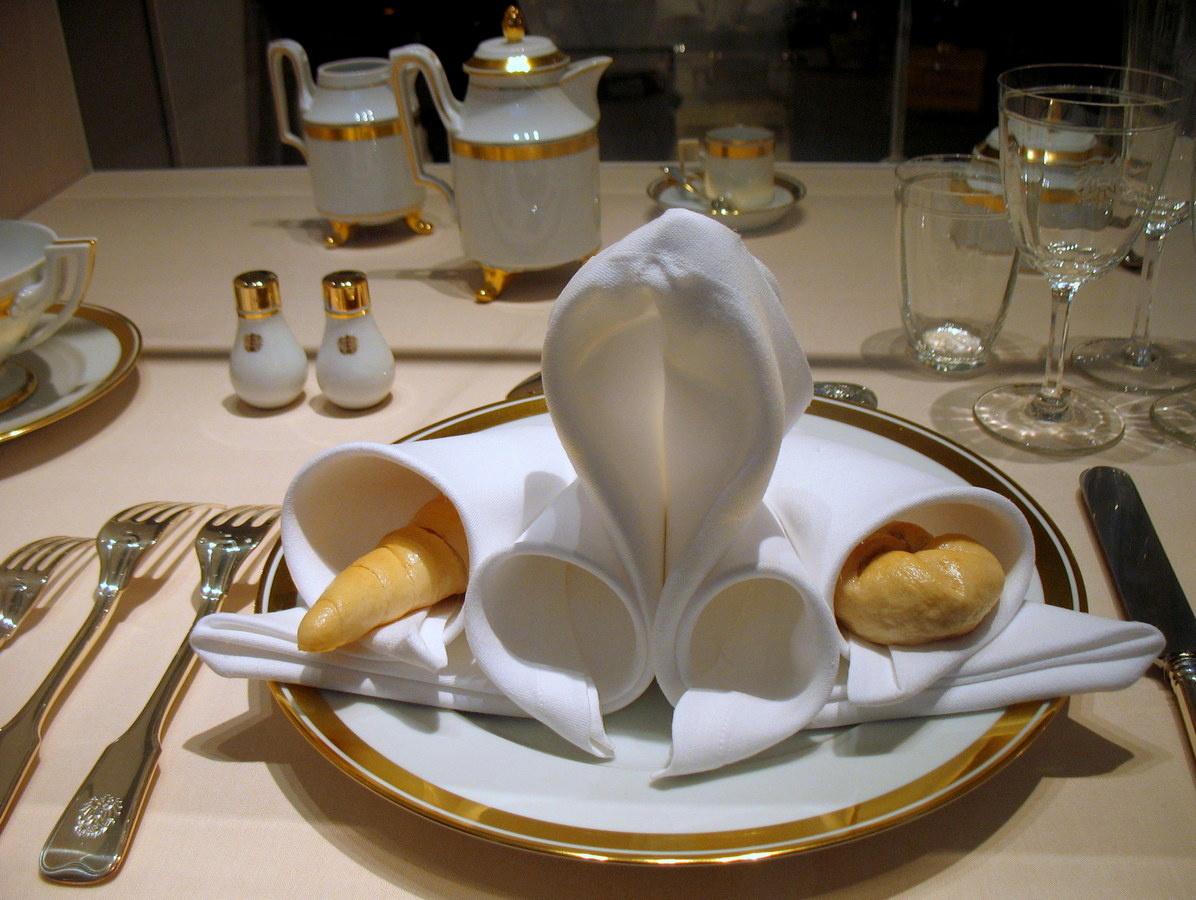 www.travelpotpourri.net
Katarina Schratt used to expect the Emperor with a freshly baked Bundt cake. If she didn't succeed, she had a backup cake baked at a nearby patisserie.
In which Italian city is Risi e Bisi prepared on April 25?
www.travelpotpourri.net
April 25 is the Day of St. Mark, the saint patron of Venice. For centuries, this type of risotto with peas has been prepared here on that day.
What country does the croissant come from?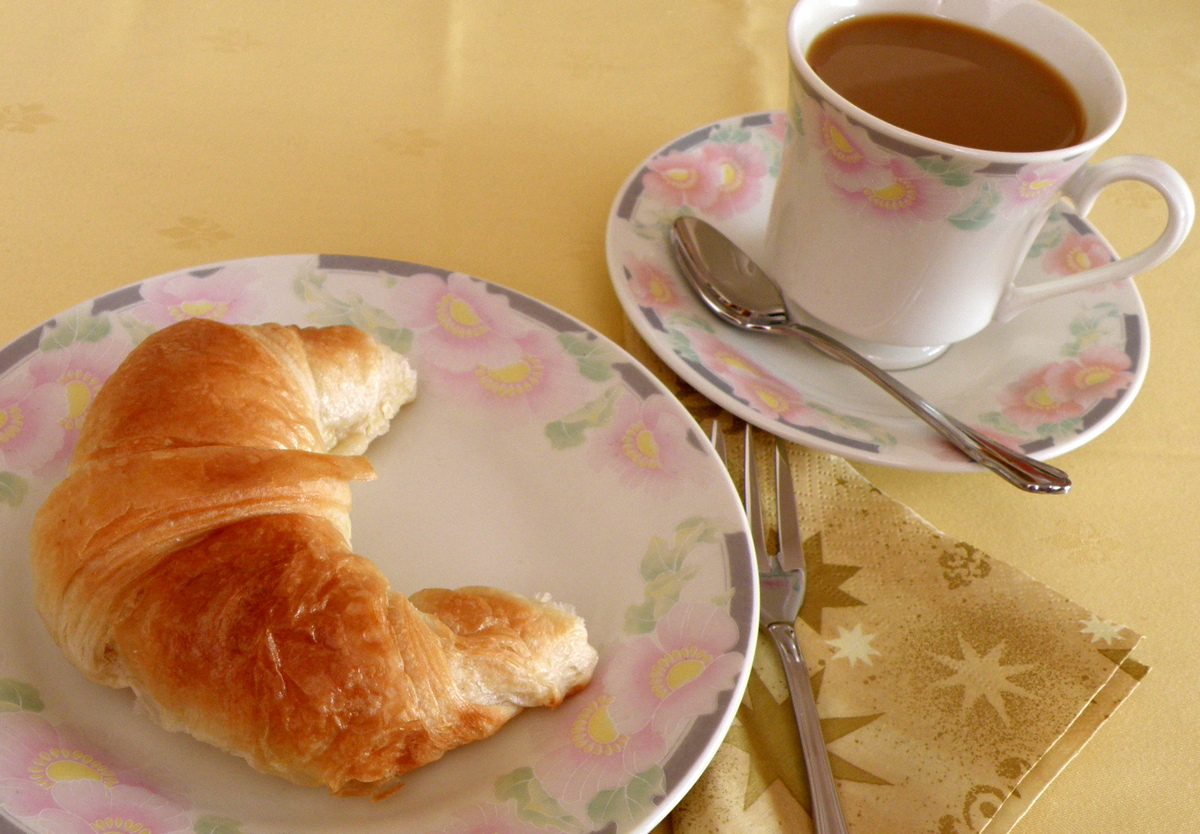 www.travelpotpourri.net
The dough from which the croissants are baked is called "pâte viennoise" in French – Viennese dough. When Maria Antoinette, daughter of Maria Theresa, married Louis XVI, she brought also bakers and her favorite recipes to the French royal court from her homeland.
What will they bring to your table in Bulgaria if you order a meze?
www.travelpotpourri.net
Meze is a selection of small dishes consumed as a supplement when drinking alcoholic beverages. In Bulgarian cuisine, these are mainly salads, including Shopska salad, but also cheese, sausages, roasted or marinated vegetables, etc.
Which city became famous for Kougelhopf (Bundt Cake)?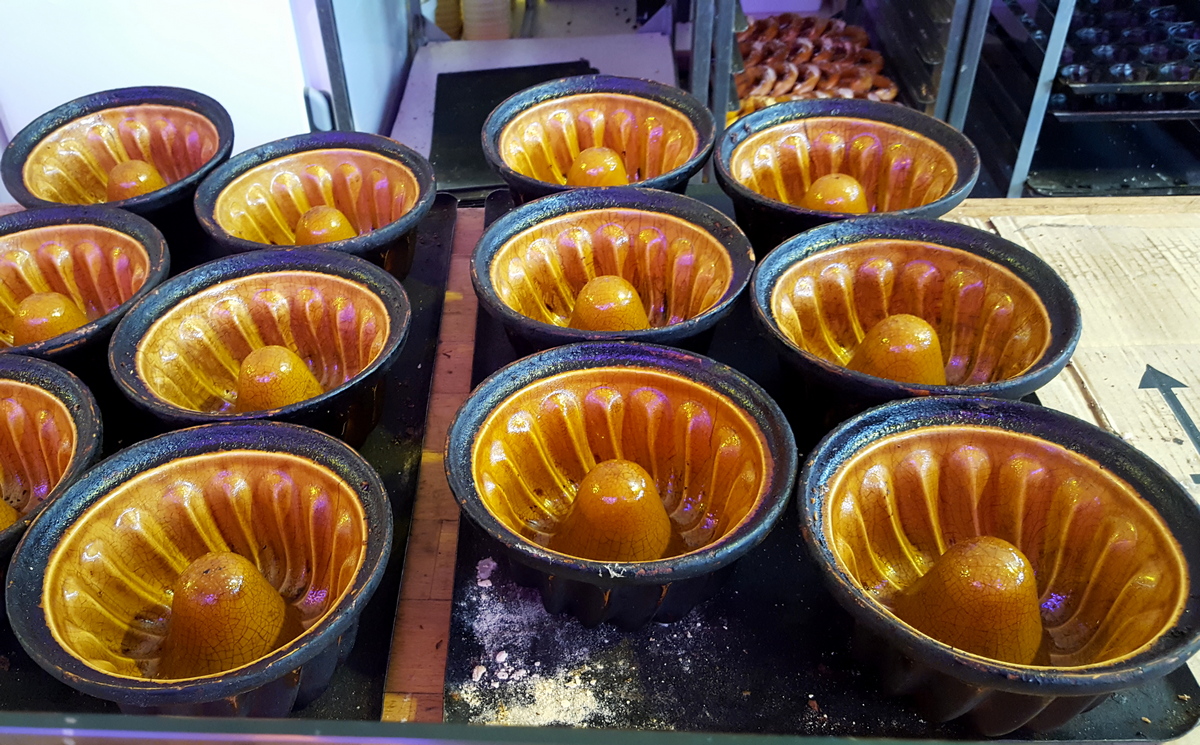 www.travelpotpourri.net
When the Three Wise Men stopped in Alsace on their way home, the locals baked a cake resembling the turban of one of the kings. Thanks to this legend, you will meet Kougelhopf in Strasbourg at every turn.
What inspired the name of the dish Carpaccio?
www.travelpotpourri.net
Thin slices of raw beef grated with sauce were invented by Giuseppe Cipriani, owner of Harry's Bar in Venice in 1950, when painter Vittore Carpaccio, who liked using red and white colours on his canvas, had an exhibition in the city.
[:sk]Culinary Wanderings around the World[:en]Culinary Wanderings[:]
Don't you like to travel? Aren't you interested in food? Or did something go wrong?
You are probably more interested in nature or historical monuments when traveling.
The result is not bad, but it may be good if you visit our blog more often. 🙂
Excellent knowledge. Earned by traveling or frequently visiting our blog? 🙂
Great! I can see that you are one of the travelers who enjoy traveling with all senses.
The picture for the first question shows Anna Cake, a specialty of the Viennese confectionery Demel, which you can read about: here
Marlenka's story: here
You can visit Porto on our blog: here
A recipe for a Bundt cake that you will definitely not spoil: here
Recipe Tarator: here
Recipe Risi e bisi: here

Recipe Shopska salad: here
Test your knowledge in other quizzes:
Book wanderings around the world
Text: © Copyright Ingrid, Travelpotpourri
Fotos: © Copyright Ingrid, Travelpotpourri