Not only travel guide books bring us to different destinations, but also fiction. We've prepared a quiz for you – 7 questions about the books that mention places where we cannot travel at the moment, but we can get to know them thanks to literature.
The night in which city does Erich Maria Remarque mention in the title of one of his novels?
Erich Maria Remarque described Lisbon in his novel.
What is the name of the main character of Amor Towles' novel A Gentleman in Moscow?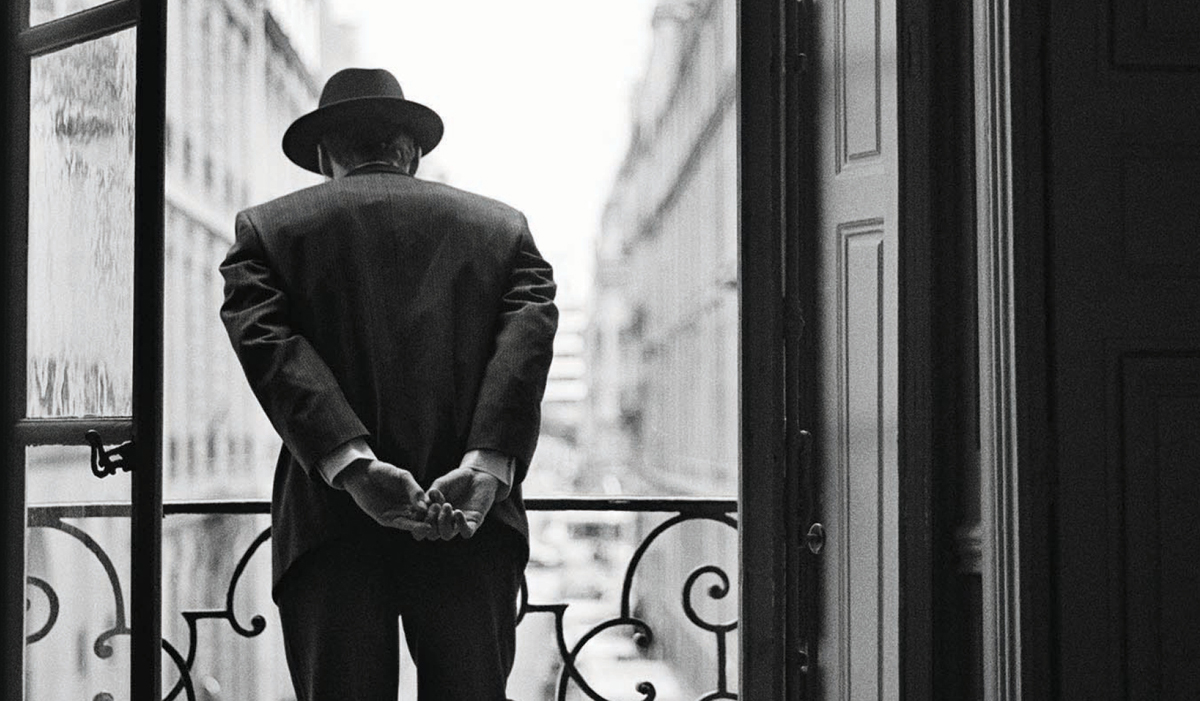 The Count, who was not allowed to leave the Metropol Hotel under the threat of the death penalty, was Alexander Rostov.
Which famous man was married to The Paris Wife in Pauly McLain's novel?
Paula McLain described the marriage of Hadley Richardson and Ernest Hemingway.
At what address could you find Sherlock Holmes?
Sherlock Holmes of Arthur Conan Doyle's novels lived at 221B Baker Street.
What made the American city of Salem infamous? We know this city from one of Stephen King's novels.
In 1692, inquisition trials were carried out in Salem, 20 people were sentenced to death. Stephen King's novel is called Salem's Lot.
What's the name of the main character of The Merchant of Venice in William Shakespeare's drama?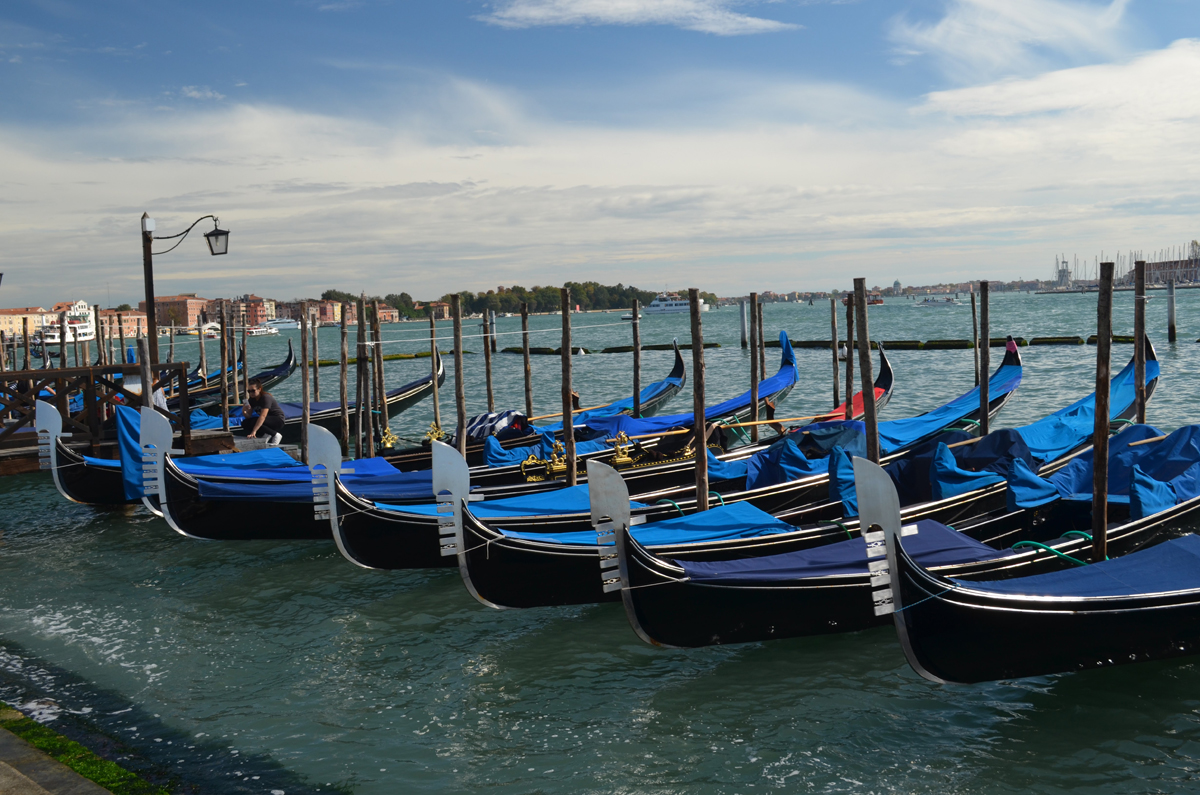 The Merchant of Venice was called Shylock.
Where did the Journey to the Center of the Earth begin in Jules Verne's novel?
The heroes of Jules Verne's novel began their journey to the center of the Earth in the Icelandic volcano Snæfellsjökull and reached the surface again through the active volcano Stromboli in Sicily.
[:sk]Book Wanderings through the World - QUIZ[:]
You may read other kinds of books. However, we believe you have learned interesting information.
You know some of the books. We believe that the result of the next quiz will be better.
You were just one step away from having an excellent knowledge of the books.
Congratulations! You are very familiar with all kinds of books!
You can also test your knowledge in our other quizzes:
The Secrets of Travel Guide Books