Christmas is coming, and that's the time when I put at least one Christmas baking recipe on the blog. Those who have already visited the page "About us" know that I work in the cultural club of Slovaks living in Austria. We publish a magazine in which we introduced a Menu section a few years ago. In this year's 4th issue, our readers could find this recipe from Monika which I also "borrowed" from her for my blog.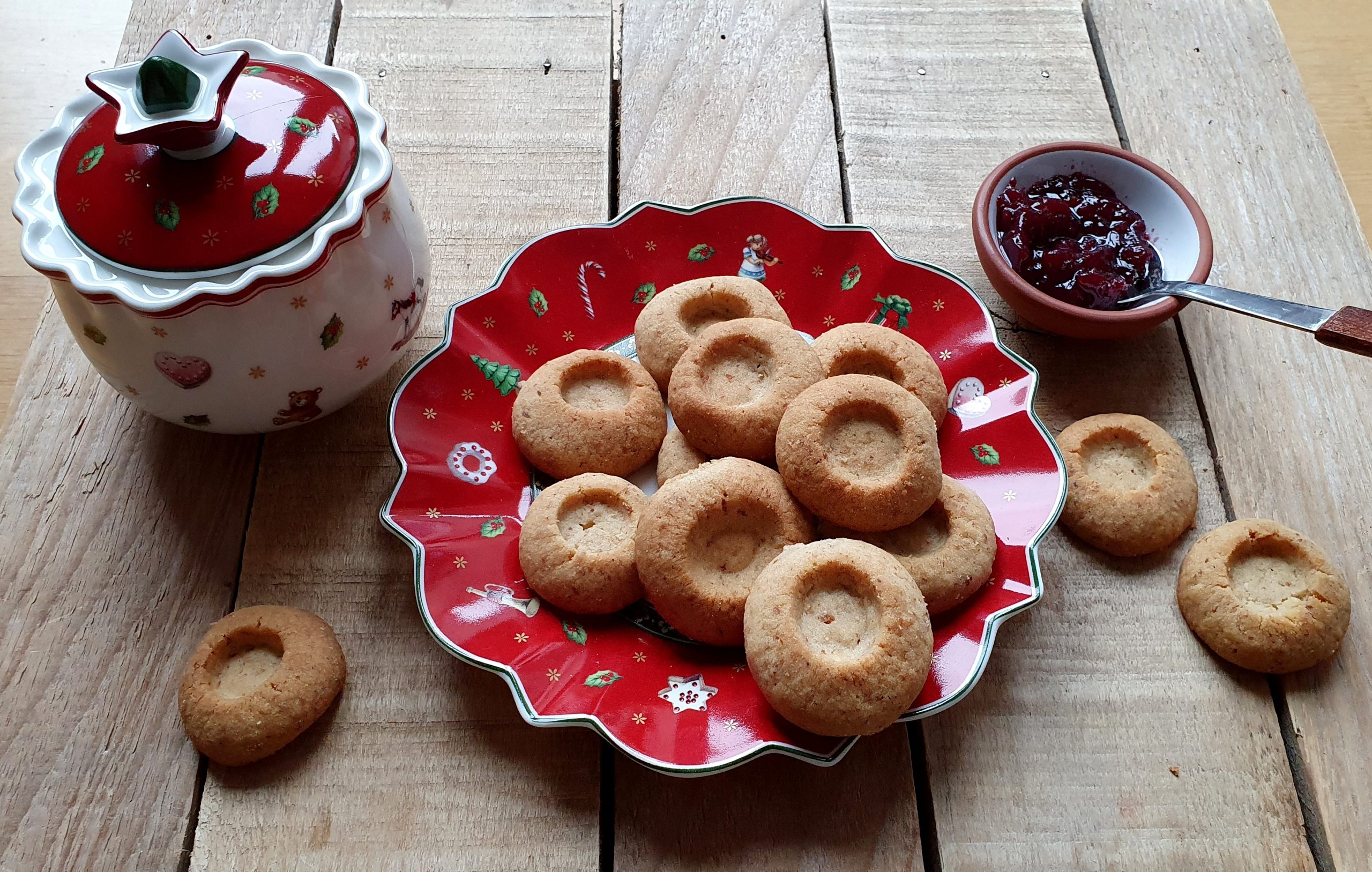 Monika's Hussars' Buttons are delicious but I was interested in the name as well. I did some research on the internet – the hussars' doublets truly used to be decorated with many cords and buttons. When the vivacious Hungarian officers threw it over their shoulder and appeared at a ball at the Vienna Imperial Court, many ladies wanted at least one dance with such a dancer in his splendid uniform… By the way, do you know which are the three best ball addresses in Vienna even today? You can find the answer in this article: https://travelpotpourri.net/2017/02/12/3-best-ball-addresses-in-vienna/
And here is the recipe:
Hussars' Buttons
We need (for 60 pieces):
250 g of butter
2 egg yolks
300 g plain flour
100 g ground walnuts
1 packet of vanilla sugar
½ tsp lemon zest
½ tsp cinnamon
pinch of salt
currant or cherry jam
Method:
From all the ingredients except the jam, make a firm dough on a floured board, wrap it in foil and put it in the fridge for two hours. After that, roll out the dough, cut it into 60 pieces and shape small buttons. Use the end of a wooden spoon to make a hole in each button. Place the buttons on a tray lined with baking paper and bake in an oven heated to 180°C until golden brown for about 15 minutes. Fill the holes of the cooled buttons with jam.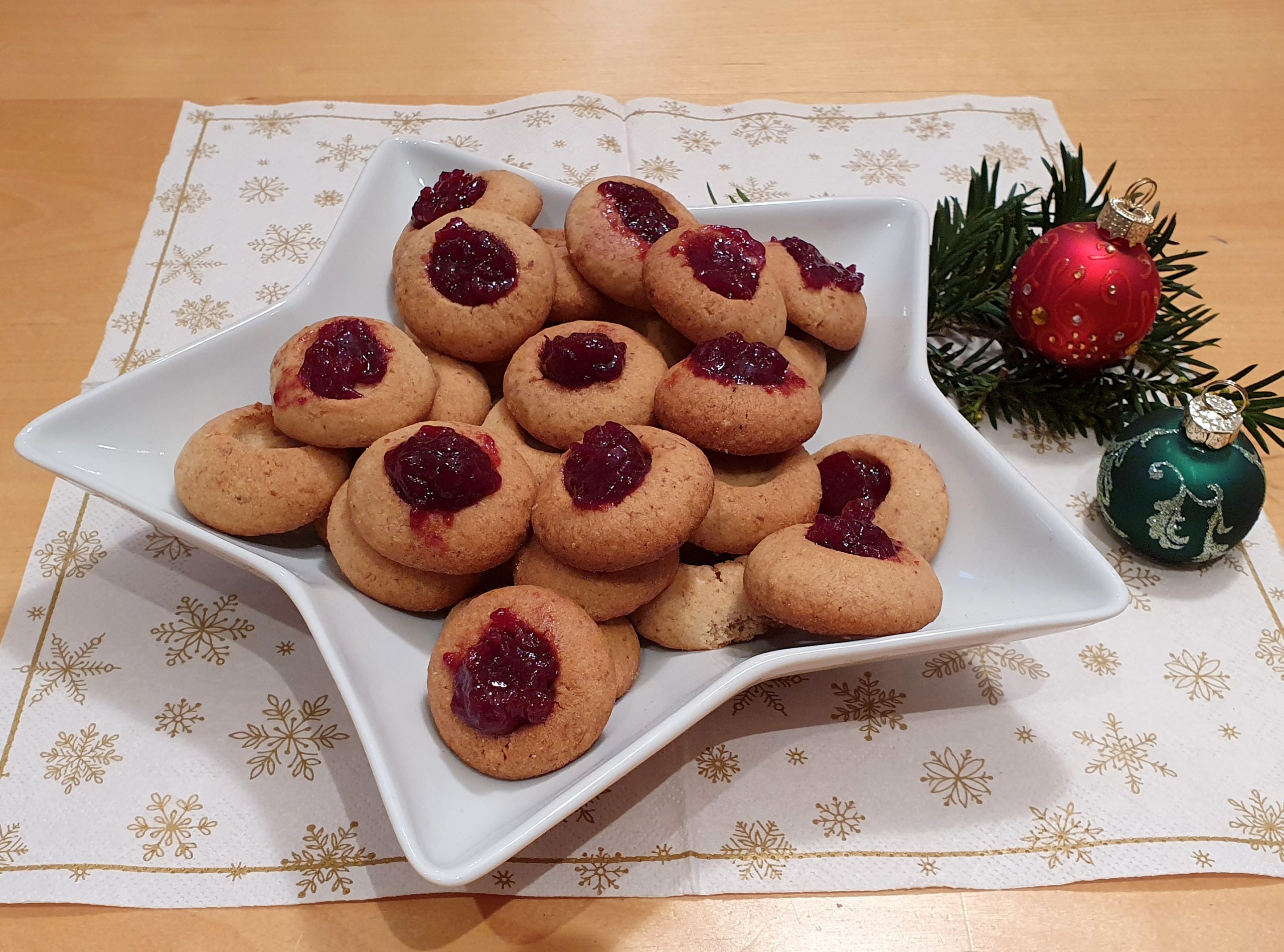 Text: © Copyright Ingrid, Travelpotpourri
Fotos: © Copyright Ingrid, Travelpotpourri