What was the name of the first travel guide book publisher?

In 1827, Karl Baedeker published a book by Johann August Klein with the title A Rhine Journey from Mainz to Cologne. His name - Baedeker - became a word for travel guides in general.
How did Marco Polo get its name?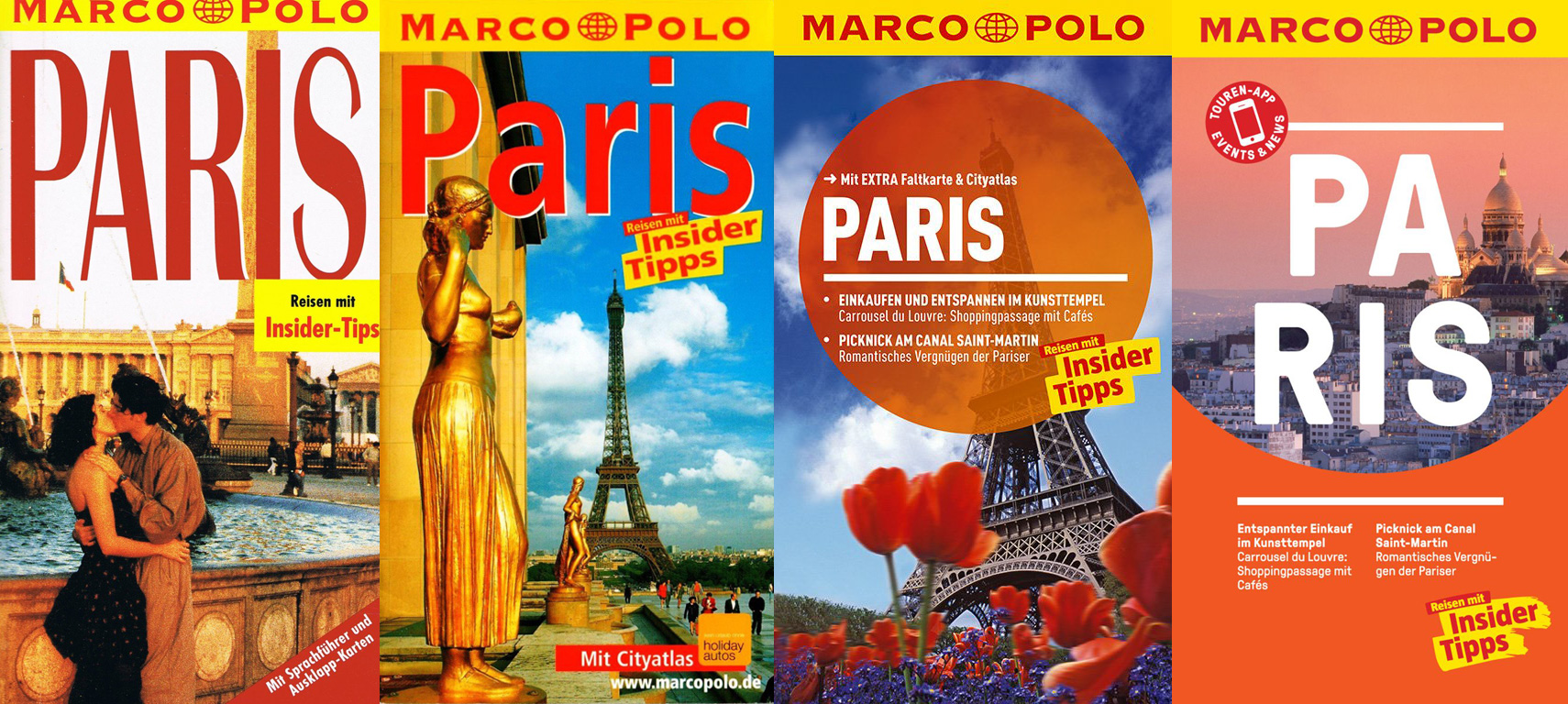 Mairs Geographischer Verlag was based in Stuttgart on Marco Polo Street.
Where did the name Lonely Planet come from?
In the Space Captain song by Joe Cocker, Tony Wheeler heard "lonely planet" instead of "lovely planet". It seemed to him like a very fitting name for a travel guide book.
Which is the target group of the Rough Guide?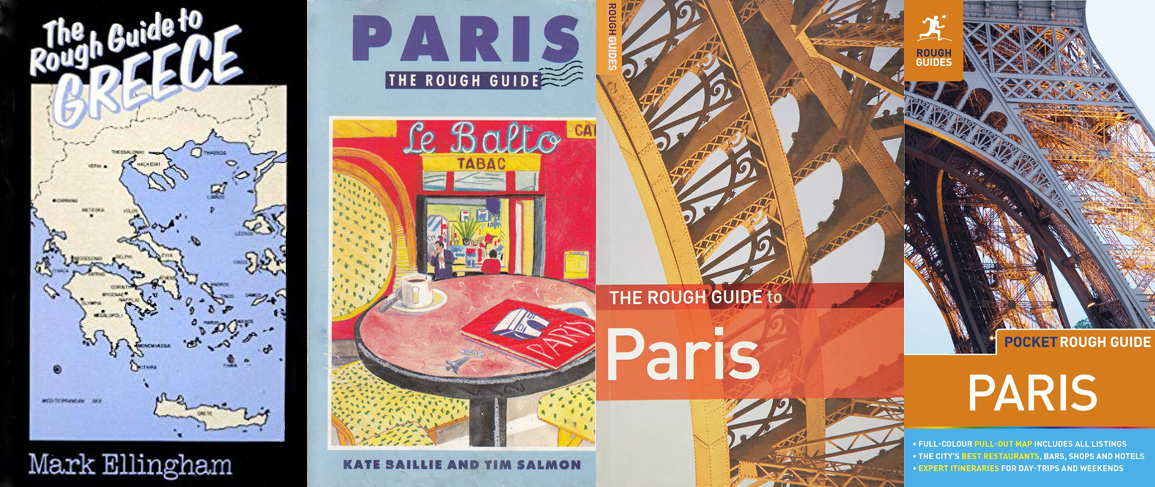 In 1982, student Mark Ellingham, after having returned from Greece, wrote some tips for low cost tourists as a new type of travel guide books.
What does DuMont publish besides travel guide books?

DuMont publishes also a travel magazine, wall calendars and fiction. In Germany, it is the home publisher of Haruki Murakami or Michel Houellebecq.
To whom does Michelin award stars every year?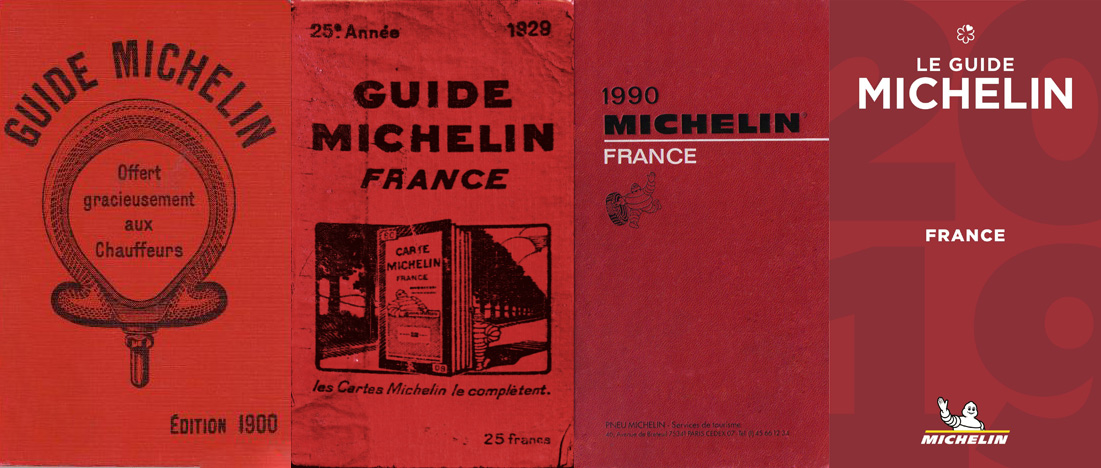 The tire company has been publishing its Michelin Guide since the beginning of the 20th century. In the 1923 edition, restaurant stars have been added and since 1931, the company awards up to three stars for exceptional cuisine.
For whom was published the first Dorling Kindersley manual?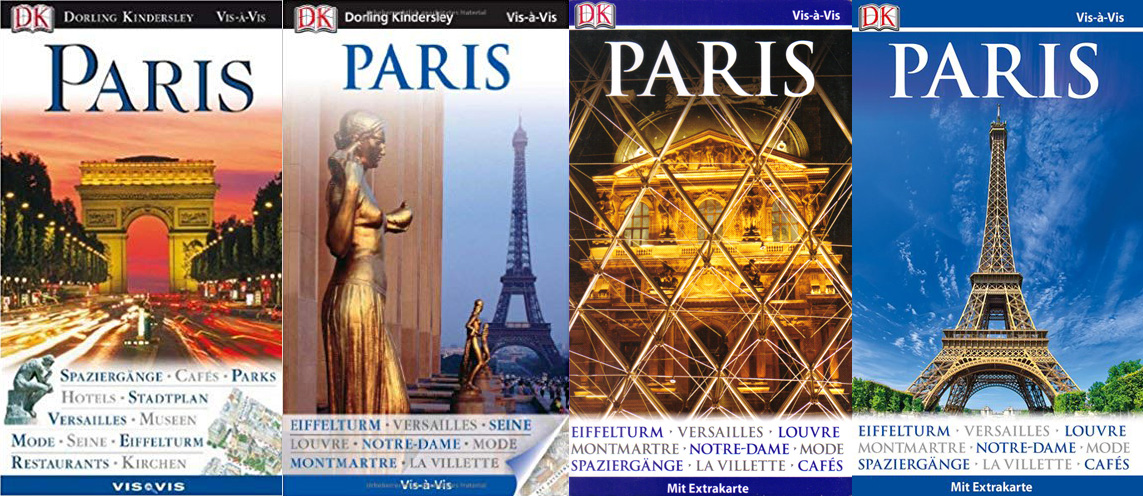 The first book published under the name DK was a First Aid Manual for the British voluntary medical services.
[:sk]The Secrets of Travel Guide Books (QUIZ)[:en]Secrets behind the tourist[:]
Tabula rasa!
You may have just overlooked the articles about tourist guides on our blog.
Good start!
You already know something about the travel guide books, but you can learn more on our blog.
A very good overview!
You know the travel guide books very well, even so you can improve your knowledge through our blog.
Travel expert!
You already know everything about this. We believe that our articles have also helped you get this excellent knowledge.